Ensure that subfloor is clean and level. Remove any dirt and dust on the screed.
Batten are glued and fixed to the concrete slab and thereafter timber flooring is generally nailed and glued to the battens.
On completion of laying the timber floor strips, the floor shall be left for minimum 14 days for curing before proceed sanding. Restrict access to the area during the curing period.
Remove perimeter wedges and check for loose timber strips.
Before commencement of sanding, check for any protruding nail heads and remove them.
Clean the floor with a vacuum cleaner.
Start the sanding operations. Clean the surface with a vacuum cleaner following each sanding operation.
Where applicable, apply a coat of wood filler to patch up nail holes and gaps, prior to the last sanding operation.
Sweep and vacuum the floor. Wipe and remove all dust on windows, doors, door frames, expansion gaps etc.
Before proceed with the final coat, entire floor should be cut back and vacuum to ensure surfaces is clean and free of dust.
Apply the finishing coat evenly with a surface brush or a roller.
A minimum of 7 days of drying period in order to achieve full hardness and drying condition. During this curing period, restrict access to the room.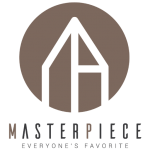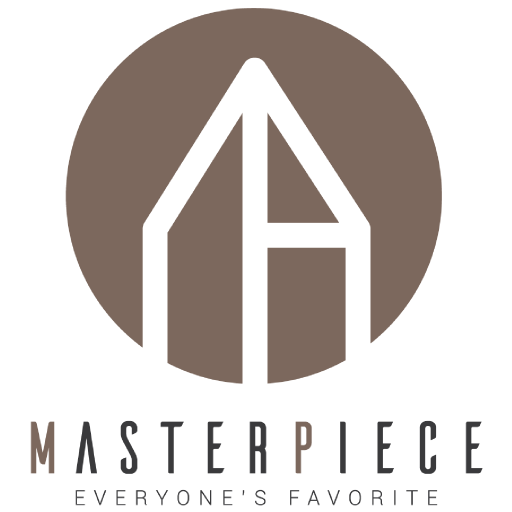 Are you missing a "piece" of information? Submit your inquiries today.
Master Piece Timber Enterprise Sdn Bhd (1040633-V)
Master Piece Timber Enterprise Sdn Bhd was set up in year 2003. We are a timber flooring company specializing in the supply and installation of premium and exotic hardwood flooring for both indoors and outdoors.