Master Piece Timber Enterprise Sdn Bhd was set up in year 2003. We are a timber flooring company specializing in the supply and installation of premium and exotic hardwood flooring for both indoors and outdoors. Apart from trading and supply, we also have a group of experience installers who can provide installation service on timber decking, staircase, timber handrail, timber trellis and pergola services. Our core of business is our utmost commitment to bring satisfaction to our customers. We put the breadth and depth of our expertise towards delivering solutions with optimum speed and maximum efficiency that best suit our customers' needs. We are confident to provide you the excellent service with great choices.
我们专业于实木地板,户外甲板,凉棚花架,楼梯踏板和扶手,木质天花板,以及栅欄和凉亭等安装服务。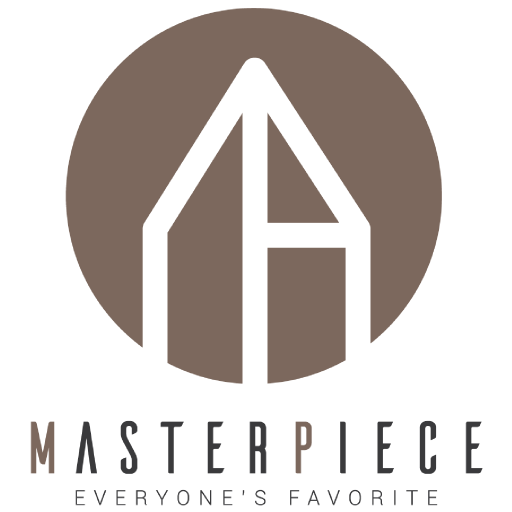 Master Piece Timber Enterprise Sdn Bhd is committed to the comprehensive development of its customers and markets to achieve the maximization of the value of the company and its employees, hence becoming an internationally competitive flooring company. At the same time, MP is committed to provide customers with the best quality of life.

佳昌企业地板有限公司致力于其客户及市场的全面发展来实现企业及员工价值最大化,成为具有国际竞争力的地板企业。同时致力于为客户提供最佳的生活品质。
Our mission is to provide high-quality floor selection for a wide range of customers and to provide customers with the most ideal and comfortable home through professional services.

我们的使命是为广泛的客户群提供高质量的地板选择,通过专业的服务,赐予顾客心中最理想的舒适家园。
Enthusiastic service 热忱服务
Teamwork  团队精神
The pursuit of excellence 追求卓越
People-oriented  以人为本
Business integrity诚信经营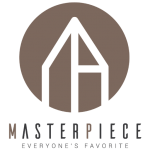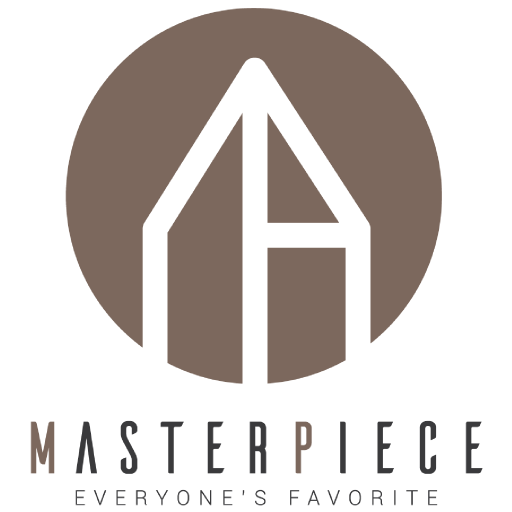 Are you missing a "piece" of information? Submit your inquiries today.